AEPC Group is a comprehensive, fully integrated services team with broad experience providing innovative, strategic designs and construction management for many different types of facilities. Specializing in architecture, engineering, and management, we successfully complete high-quality projects on time, on schedule, and within budget.
AEPC believes that solutions should be customized and adapted to fit the client, not the other way around. We offer flexibility and creativity when it comes to meeting highly specific needs, delivering comprehensive solutions.
Although we value our extensive technical expertise in architecture and engineering, we believe that the relationships we build with our clients are equally important to both the experience and outcome of our projects. Transparency and professionalism create trust, and a desire to always improve keeps those bonds strong.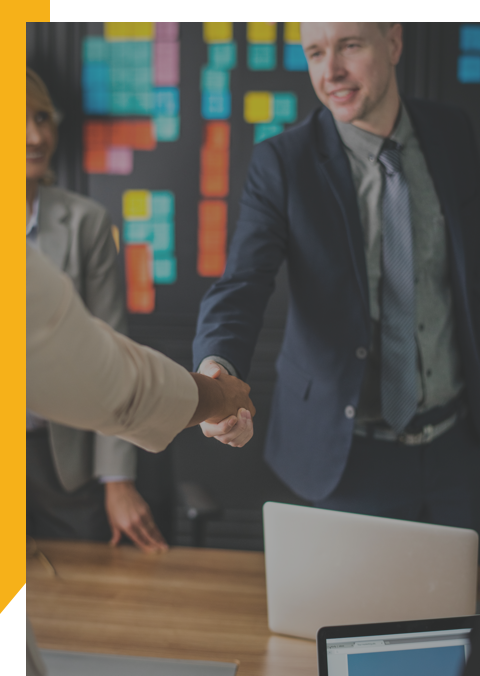 Meet Our Leadership Team
Click the member's name to read more
Ed Ghalib, P.E., S.E
President



Guillermo Villavicencio, P.E.
Vice President

Sue Winfield
Director of Operations



Lenzi Hite
Director of Marketing